Discipleship Training
To be a disciple is to be a learner. Following Jesus, is a whole-person, life-long, whole-life pursuit.
The whole person is involved in following Jesus – our hearts, spirits, bodies, minds.
The whole of life is affected by following Jesus – our finances, relationships, parenting, shopping, work… and everything else!
The whole span of our lives is what it takes to learn, because at each new season of life we need to look at the issues of discipleship again.
These courses aim to resource you to grow as you follow the way of Jesus. It is our intention to run these courses again in subsequent years, and also to run others covering different aspects of following Jesus.
Take a look at what is on offer this year, and consider if you would benefit from taking one or more of the courses in 2017.
The Prayer Course
Cafe Theology
Getting your Kids Through Church
Transforming Work

Life in the Spirit
Loving God's World
The Alpha Course
Preaching for Preachers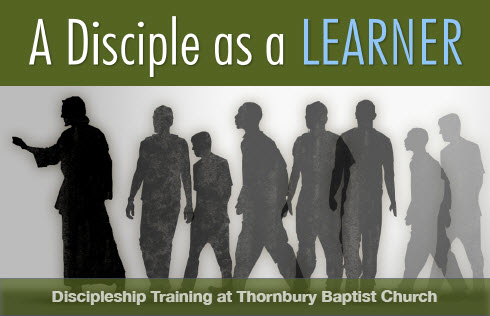 More Details Here
Registrations
You will need to book for any course that you would like to do. You can book by downloading and printing this form, or by emailing the church office with your details and the course(s) you would like to do.