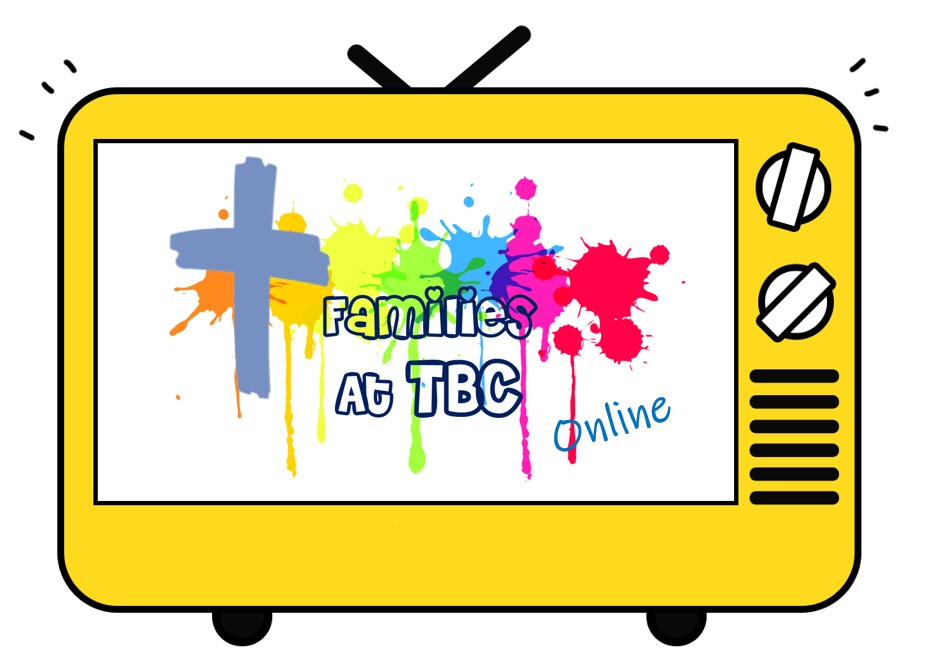 As Covid restrictions are easing our Children's ministry has now resumed, yipee! Please join us on a Sunday morning at 10:30 to join in with our church celebration & our Children's groups. The first Sunday of each month from November 7th we will meet for Forest Church for those that would like to take part or our children's groups will continue to run during our church service.
Please visit the Forest Church page for more information on taking part in Forest Church.
Please also feel free to check out our family resources page for other helpful resources.
Our Worship playlist can also be found here for some family worship time:
---

---