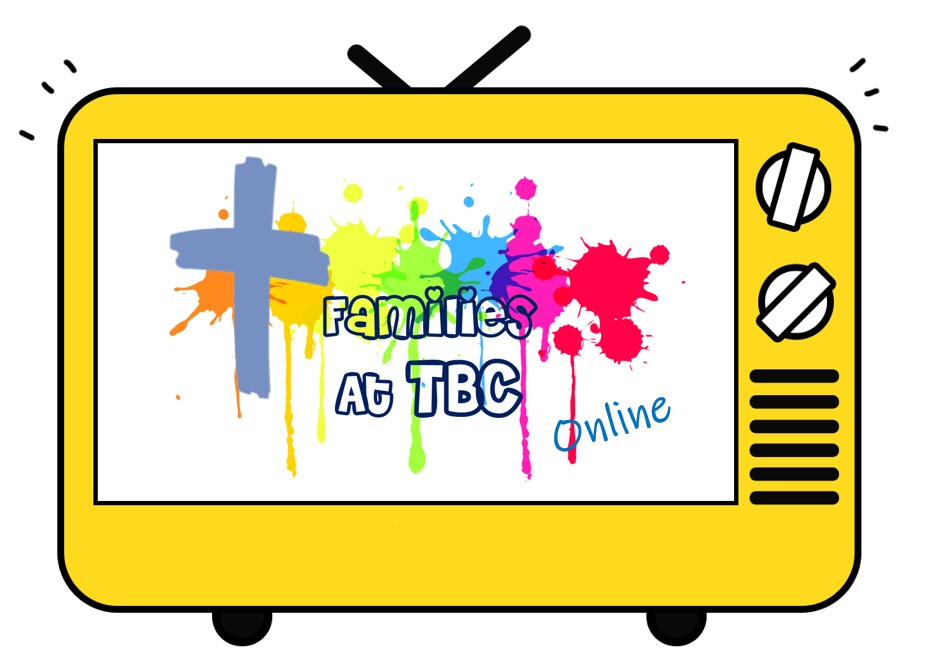 We hope that you enjoyed the Wonder Walks during Lent, I know that we did! As lockdown begins to ease we will now be meeting fortnightly at Streamleaze play area from 11am for an hour for Forest Church. The dates for Forest church are as follows:
April 18th, May 2nd & May 16th. Beyond this date to be confirmed!
Families will be put into groups with families with children in year one and below together and families with children in year 2 and above together. There is flexibility for families that straddle both ages to choose where they would fit best. Please come dressed for all weathers, booking not required as we will ensure groups adhere to Government guidelines in terms of numbers on the day. Please visit the Forest Church page for more information on taking part in Forest Church.
The weeks in between Forest Church there will be something provided during the online service. This weeks family short can be found below:
Please also feel free to check out our family resources page for other helpful resources.
Our Worship playlist can also be found here for some family worship time:
---

---