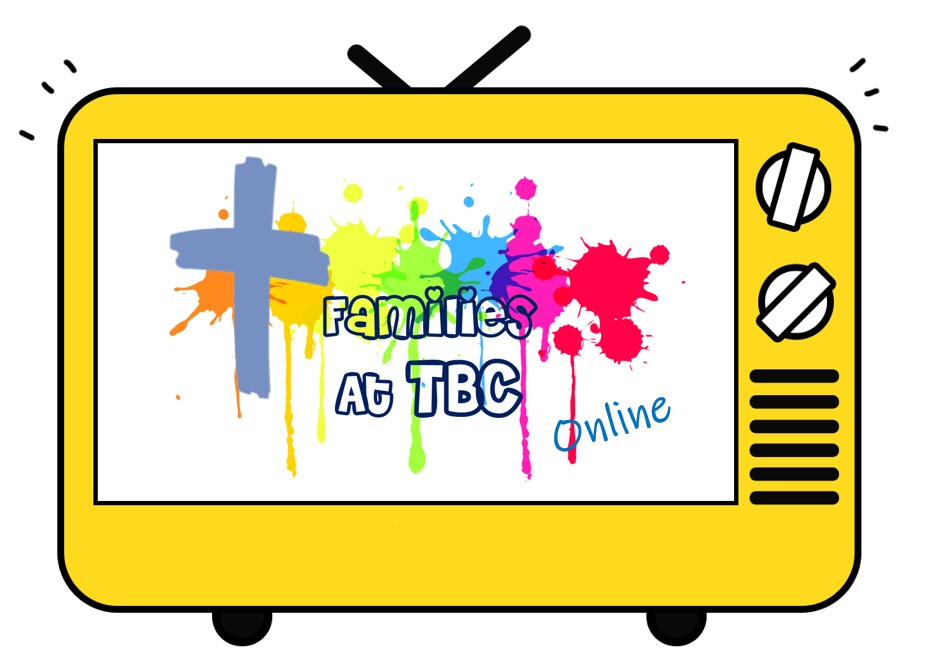 All Change! In light of how much time our children are needing to spend on screens for learning from home I have changed tac, I hope that you all understand and that it is beneficial for you!
Leading up to Easter we are going to be taking part in Wonder Walks produced by the Scottish Bible Society. You can choose any location near your home to walk and we will have weekly videos introducing each theme during our Sunday morning services. We pray you have fun and that God meets with you and your family during your walks!
All the files for the Wonder walks can be found on our family resources page.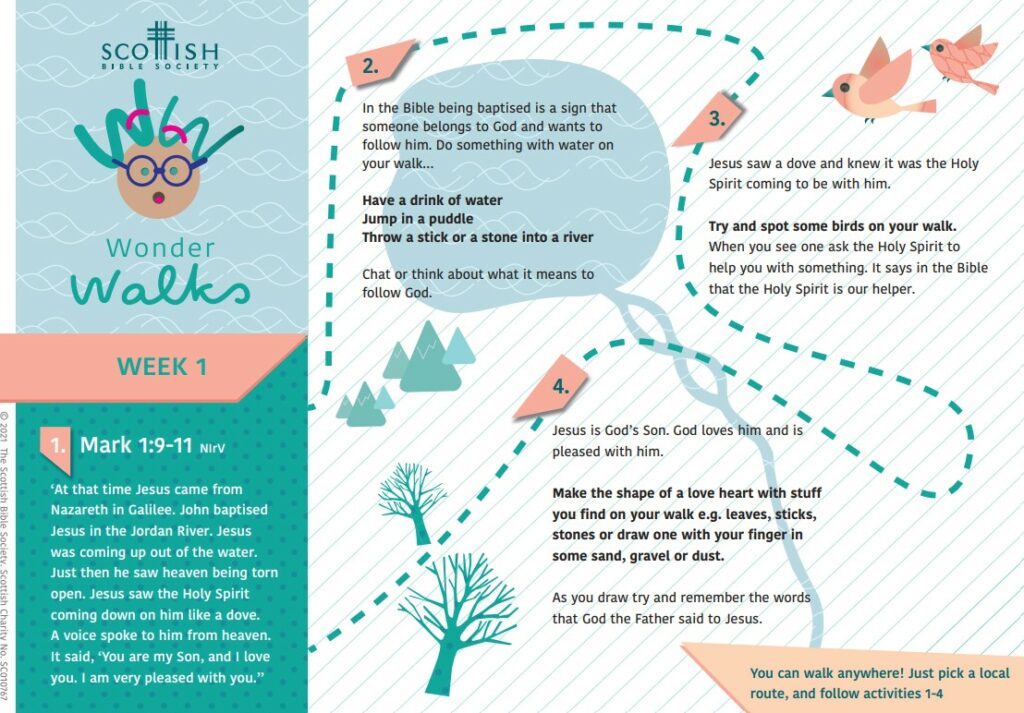 Our Week 2 intro video can be watched here:
---
Our Worship playlist can also be found here for some family worship time:
---
Our families ministry face to face time has been paused in line with the governments lockdown so I am sorry that we won't be meeting face to face but we are still here and Jesus is most definitely still here and worthy of our praise!

---