Family Cafe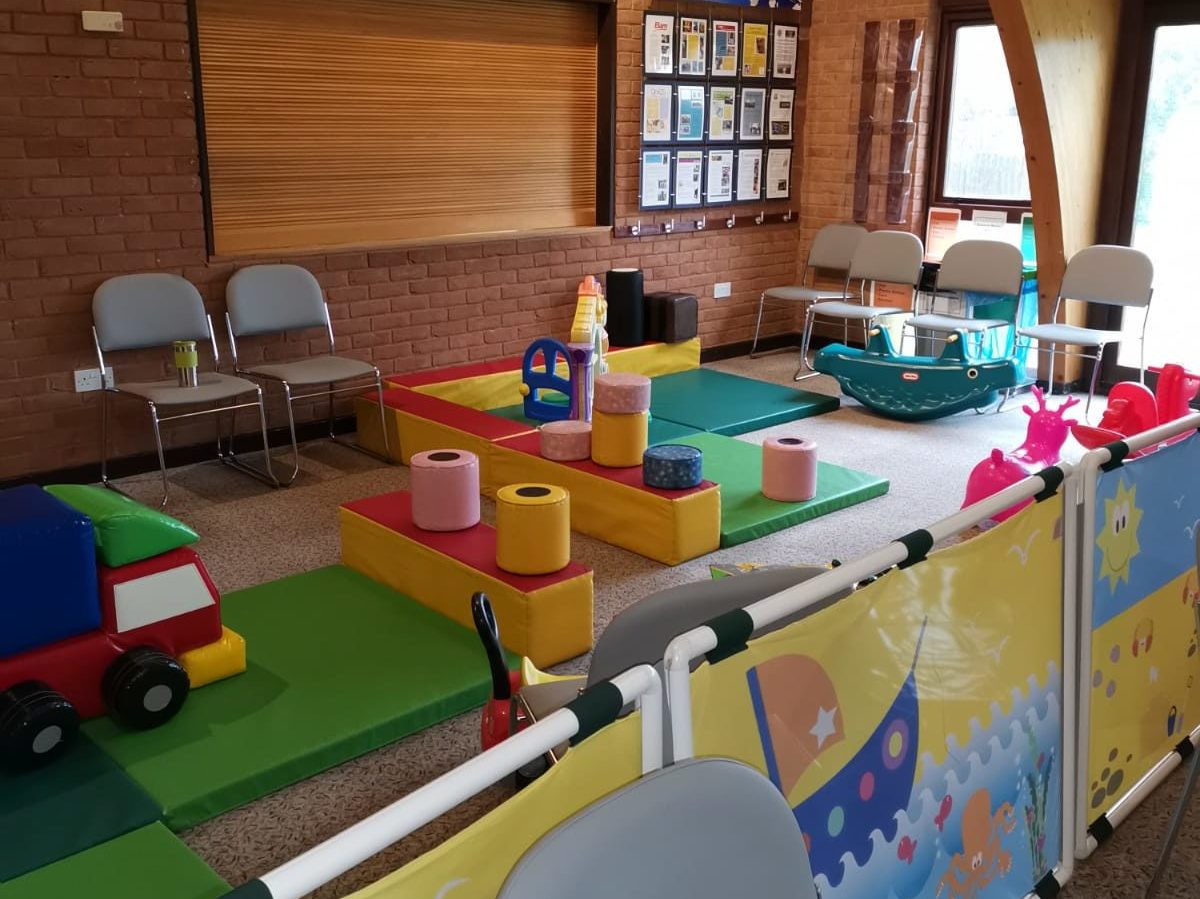 In accordance with Government guidance our family soft play cafe is currently closed.
Just to let you know that we are excited to reopen Coffee Shop in the near future. We are initially reopening our Two by Two toddler groups first as we navigate the safest way to proceed as we emerge from lockdown and we will keep you posted as to when we can reopen our Coffee Shop in a way that protects you and our teams and adheres to Gov guidelines. We are sorry that we will remain closed for a little while longer and appreciate your patience but we haven't forgotten you! We are still here to chat or walk and you are welcome to join our toddler group on either 29th March or 31st March for a one off outdoor session for our Easter trail, more details to follow
We will continue to review in line with Government guidance when we can safely reopen the Cafe. Please keep an eye on here and the Facebook group for the latest updates.
You are invited to join in with our 2 by 2 toddler group zooms please follow this link to find out more:
We also encourage you to have a walk along our play trail which change fortnightly. They can be found next to Crossways School alongside Streamside.
Or why not get in touch to arrange a socially distanced walk with Sally or Hev where you can share the joys & challenges this current phase brings for you.
Thanks for popping by!
Best wishes from the Cafe team!

---
---