Two by Two
Two by Two usually meets on Mondays and Wednesdays at 9.45am until 11.15am but currently closed due to Covid 19.
We have temporarily moved online meeting on Wednesdays between 10am & 10:30 stay in touch with the team to find out more!
22nd Feb the theme will be Disney. Please encourage your little ones to bring along something related for show and tell!
Join us using this link:
https://us02web.zoom.us/j/85717551347
---
You are also very welcome to take part in this play trail, which can be found next to crossways School heading along Streamside. Have Fun!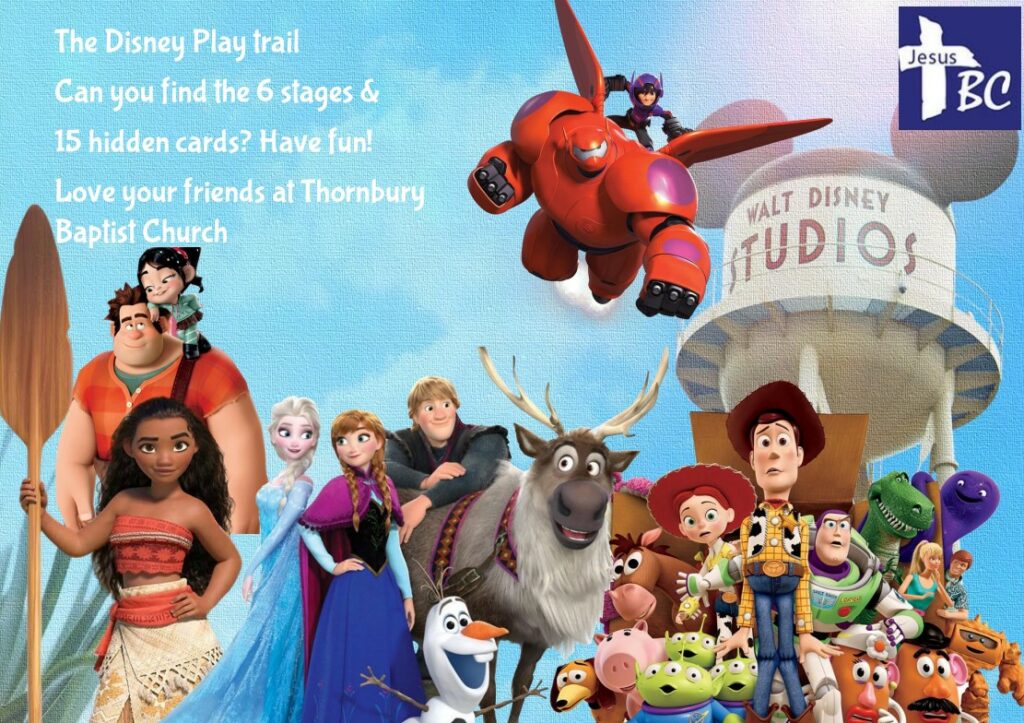 ---
2 by 2 is a group for parents or carers and young children that provides a loving and safe environment in which adults can get to know each other and can have fun with their young children. There is a small charge which is payable on a session by session basis. To put your name on the waiting list please contact TBC by phone or e-mail.