LifeWORKS / LifeGROUPS
LifeGROUPS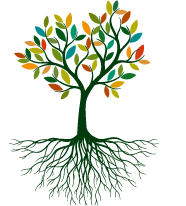 LifeGROUPS are simply groups of friends who meet, at least once a month to help one another follow Jesus.
Using the LifeWORKS framework they'll chat about:
How is it with God and you (your LifeSOURCE)?
How are you finding God in daily life (your LifeSHAPE)?
How are your times of encounter with God, in prayer and the Bible (your LifeSTREAMS)?
If you're already in a TBC small group, you'll find this support there. If you are in a Fellowship Band, LIfeWORKS can give you fresh vision and resources.
Or you may like to start a new small group, to encourage one another to live a life that 'works'. If so, contact David Lawrence for help to get going: .
Small Group Discussion Guides