Meet the Team
Elders
The elders have responsibility for overseeing the life and work of the church. Some also carry responsibilities for specific ministries (see Ministry Team Leaders below).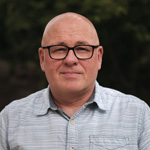 Elders' Team Leader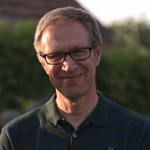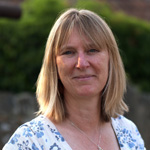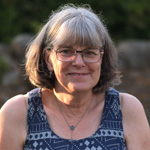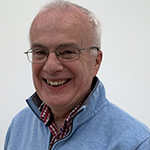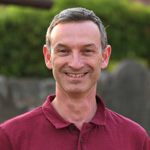 Ministry Team Leaders
The Ministry team leaders take responsibility for a particular area of our life and work, under the oversight of the elders.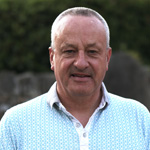 Safeguarding Team Leader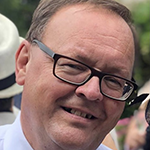 Finance Team Leader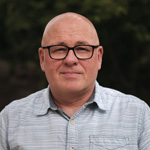 Pastoral Care Team Leader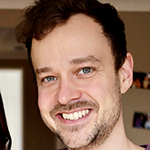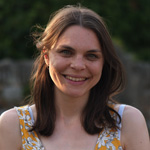 Worship Team co-Leader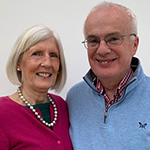 Small Groups Team Leaders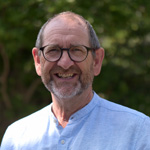 Preaching & Teaching Team Leader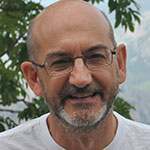 Church Manager for
Admin & Finance

Mission Team Leader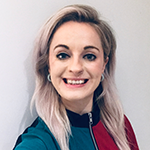 Youth Team Leader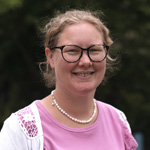 Families Pioneer Minister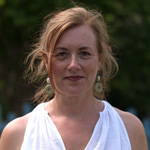 Hospitality & Events Team Leader (also Worship Team co-Leader)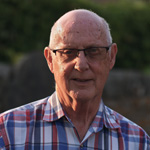 Trustee Team Link
Church Centre Manager
Contact the office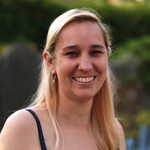 Childen's Team Leader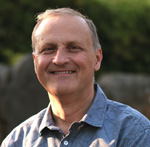 Community Care Ministries Team Leader (Debt Advice; FoodBank; Oasis; Lunch Club)