Meet the Team
Ministries
Church life falls into the following ministries: Pastoral, Admin and Finance, Mission, Teaching, Prayer, Small Groups, Children and Youth, Family, Worship.
Elders
As well as having a general responbility as Elders most have specific responsibilities for certain ministries within the Church.
Paul is responsible for the Worship, Pastoral and Mission ministries and is the Team Leader.

Sally is responsible for the Family ministry.
(Contact the office)
David is responsible for the Teaching, Small Group and Prayer ministries.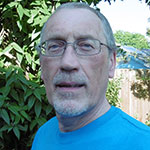 Mike is responsible for the Children and Youth ministry and is the Safeguarding Coordinator.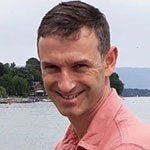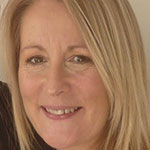 Ministry Team Leaders
Within each ministry certain people have specific roles as Ministry Team Leaders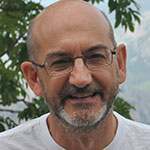 Simon is the Church Manager
for Admin and Finance.

Admin and Finance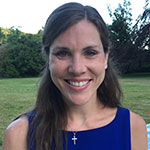 Rachael is the Centre Manager and runs the Office.
(Contact the office)
Heather is part of the Office team and provides support to Paul as Team Leader.
(Contact the office)