LifeWORKS / LifeSHAPE
LifeSHAPE – Living for God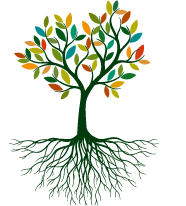 Our daily lives are where our faith takes shape. If we are to be effective on our 'Frontlines' – the places where we live and work every day – we need to live like Jesus: a life of complete obedience and trust in God; a life of gratitude and inner contentment; a life of radical generosity and courage. A life like that makes a difference in the world!

Trust
Our ability to control our lives is limited, and so being able to trust God is a comfort and source of strength!

Obedience
Obedience is the sign that we love and trust God. Our greatest joy is found in giving Him pleasure!

Contentment & Simplicity
God's call to learn contentment and live simply is an antidote to stress and anxiety.

Gratitude
Developing the habit of being grateful for all of God's good gifts is good for the mind and for the soul!

Generosity
Jesus was radically generous, giving his very life for others – and He calls us to be the same!

Courage
Jesus call us to a life of courage, standing up for justice, standing out for God and speaking up for Him.
---