Forest Church meeting in a temporary location at Streamleaze play area fortnightly at 11am – next one is the 16th of May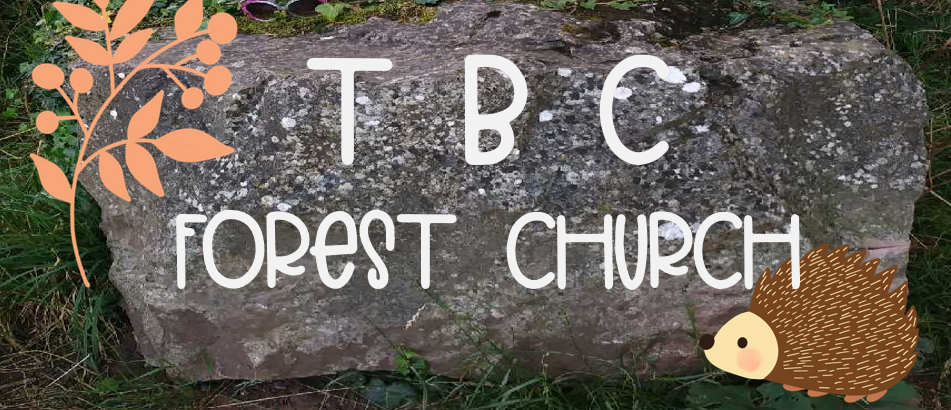 We were thrilled to welcome you all back to Forest Church. Our next Forest Church is May 16th at 11am by the large log at Streamleaze. We are temporarily going to try this location as it enables us to easily welcome a number of groups to adhere to gov guidelines and enables us to have both wooded areas and large green spaces.
No advance booking required as you will separated into smaller groups of 15 to adhere to government guidelines. We will be meeting on April 18th, May 2nd and May 16th. Please come prepared for all weather and may be bring along a flask for a cuppa! Please check out the following files at the bottom of this page with details about how to keep you and your family safe & able to get the most from Forest Church. There is also a form for each family that I ask please that you fill out and bring along with you thanks so much!
Can't wait to see you all! Love Hev & Rachael – leading our older families & Jude, Julie & Lynn leading our younger families.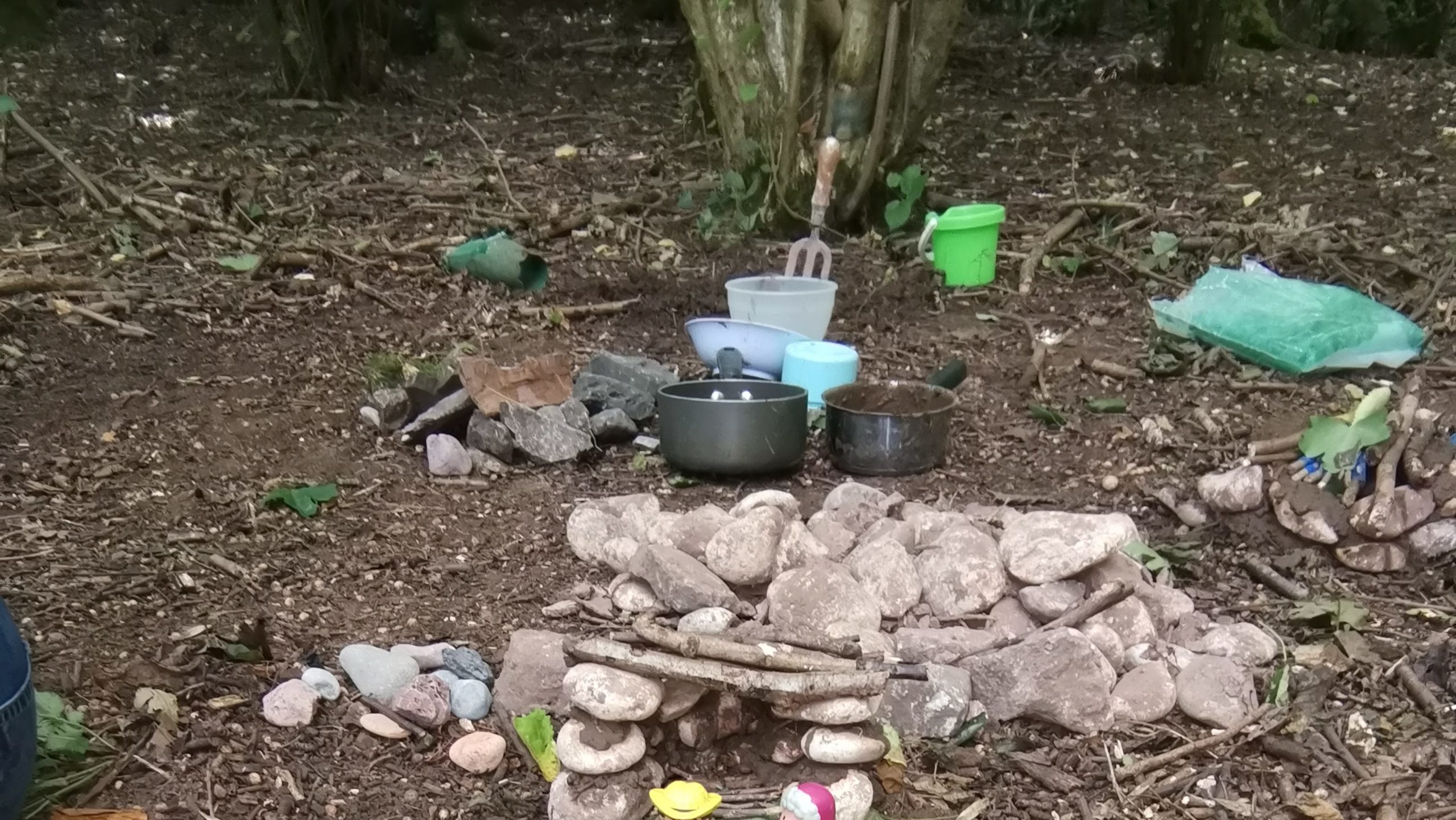 Forest church is for whole families and is an active outdoor way to meet with God and one another in His beautiful creation.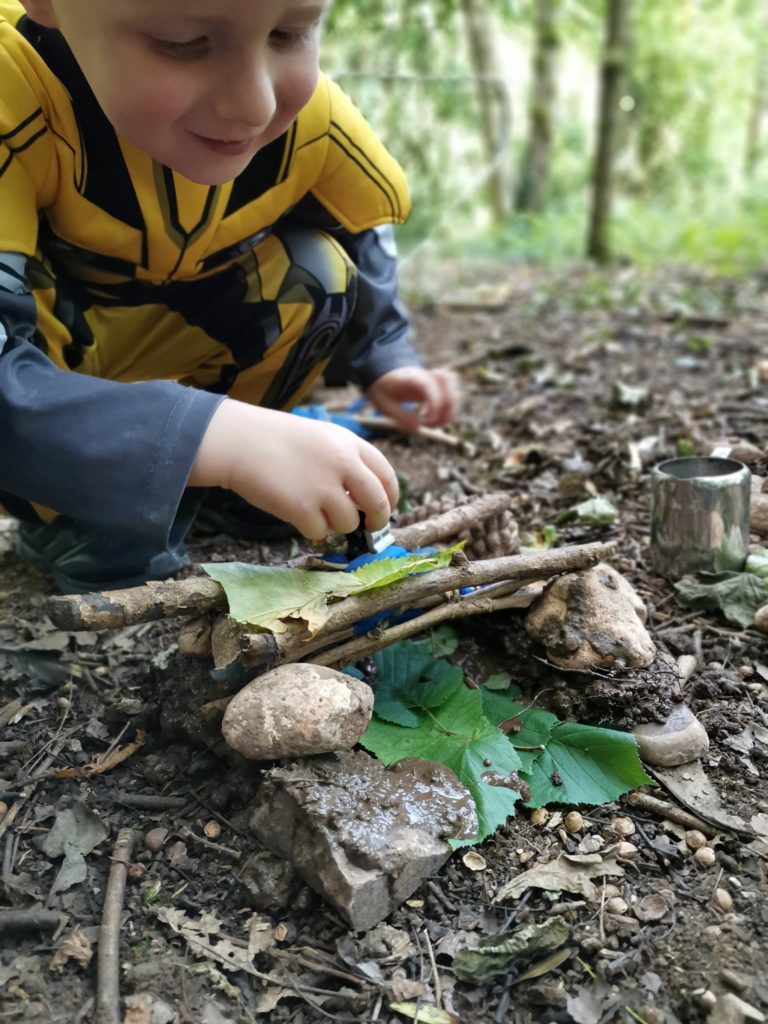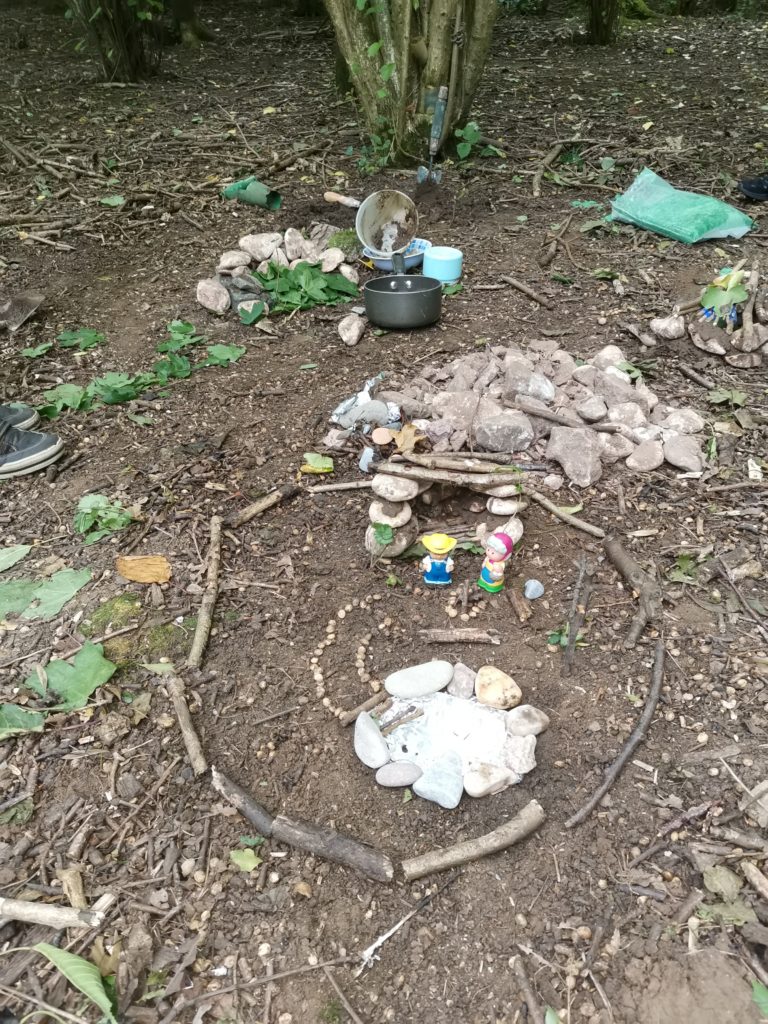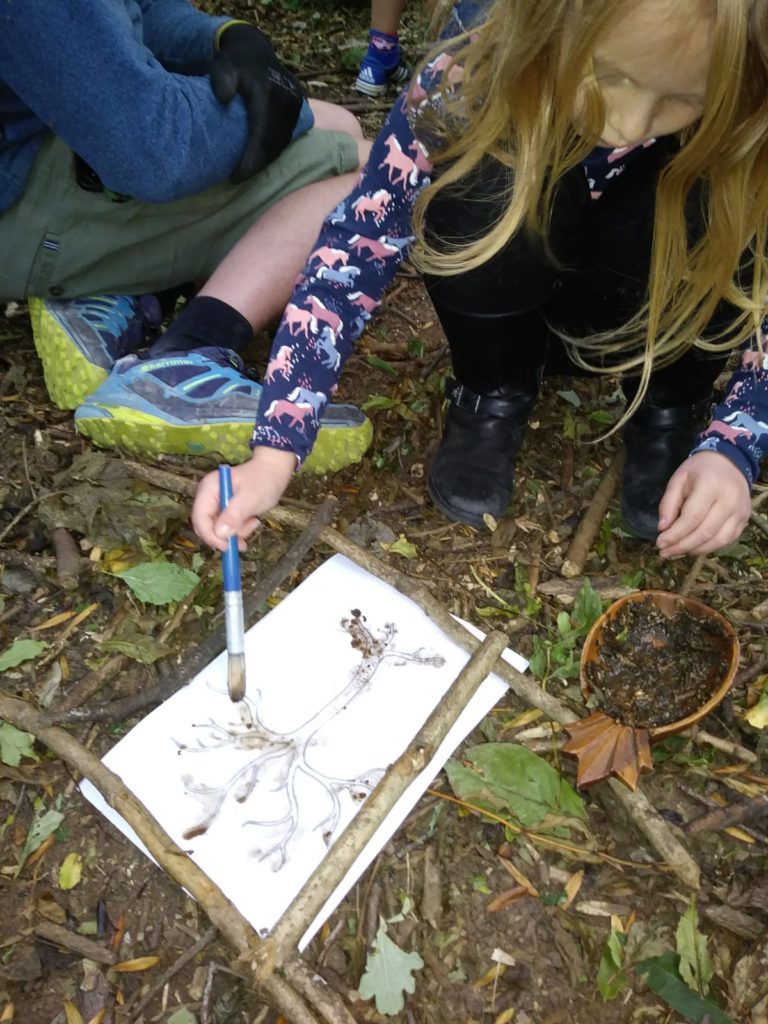 ---