Seniors' Afternoon Tea
Tuesday 28th June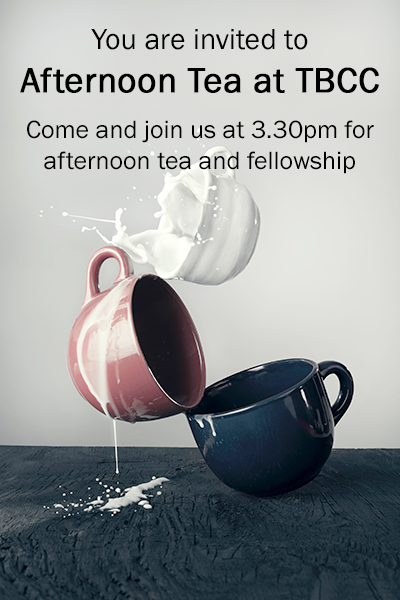 ---
Use the booking form below (or call you the office) to reserve your place.
Start your booking by selecting an event in the calendar and then scroll down to enter your contact details (required for track and trace).
If you have any questions please contact
By submitting this form you agree with the storage and handling of your data by this website.