Basement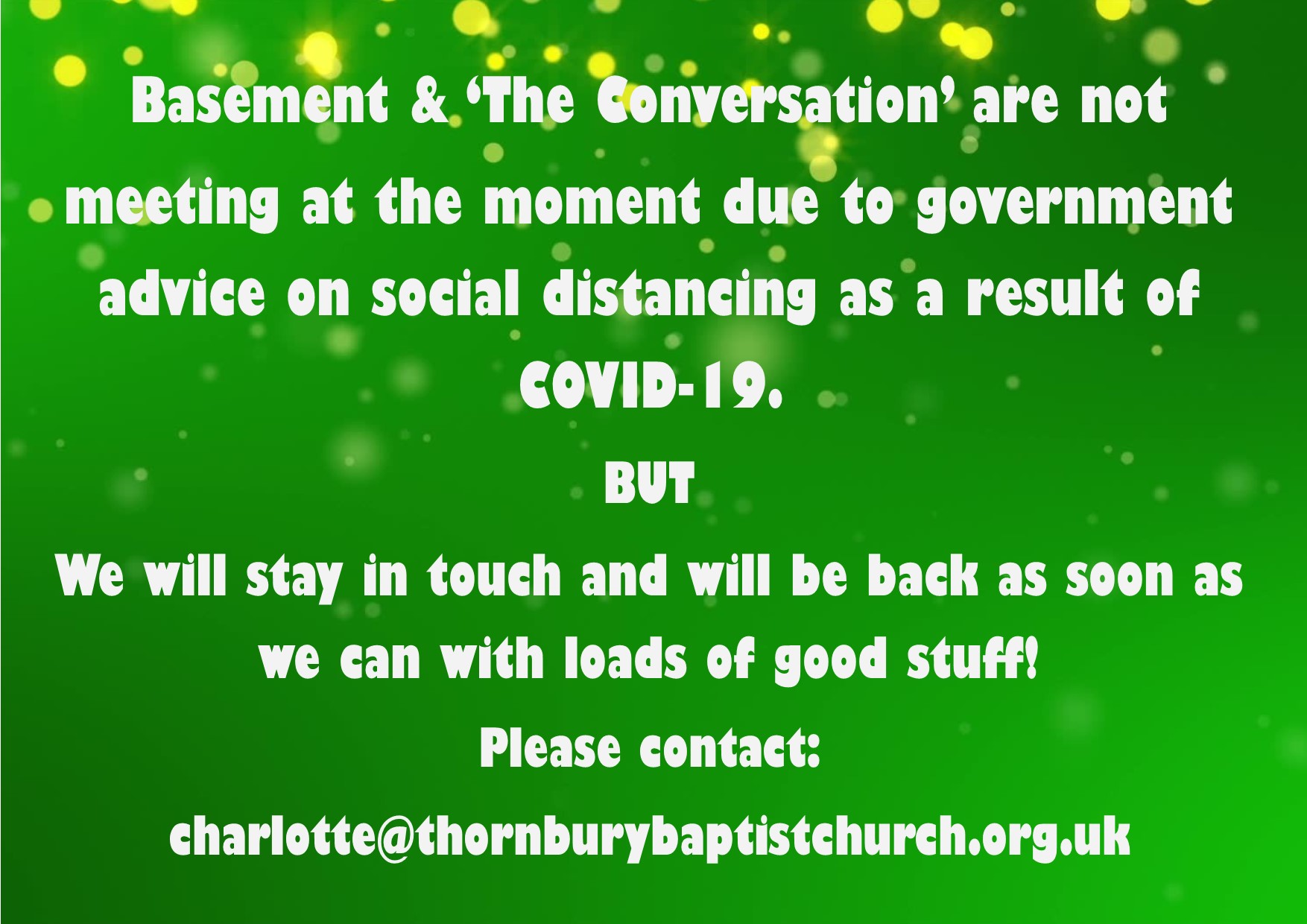 Basement is a youth club for school years 7 to 9 and is open to anyone in that age range. It is part of Thornbury Baptist Church and so it is a place where faith is shared in an appropriate way.  Those who come to Basement have the opportunity to help shape the programme, and every club night takes on a different flavour but typically at Basement we have games, activities, tuck, trips, music, chill, discussions, weekends away and much more. Basement provides a safe place to meet and grow supportive friendships and operates within best Safeguarding practice, part which means that after 2 weeks of attendance a completed consent form is required.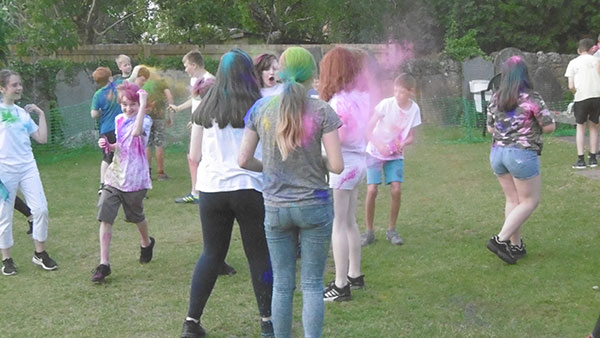 BASEMENT: The Conversation – Starting Friday the 8th November! The Basement team will be running 'The Conversation' from 7-7.45pm before Basement club begins at 8pm!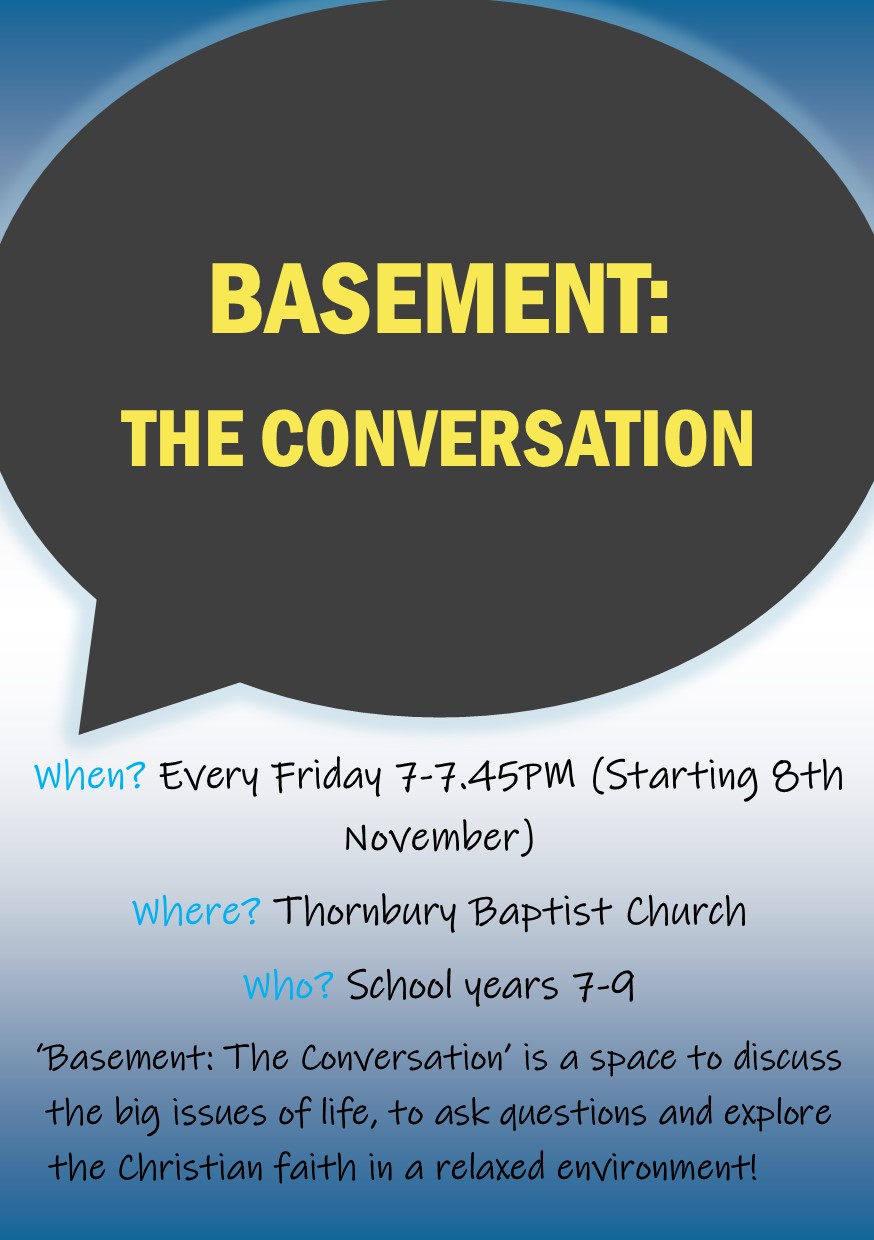 Basement supports a child called Inkunda through an organisation known as Compassion (www.compassion.com).