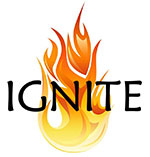 COVID-19 Update
Ignite and Ignite Club are not meeting at the moment due to government advice on social distancing as a result of COVID-19
BUT
We are running live meetings on Sunday morning at 11am. You can access these meetings by clicking the link below – we have sent the password needed to parents and carers via email.
If you have any questions, or can't find the password please contact:

We will also be updating this page with regular content. Please check back during the week!
---
Ignite
Ignite usually meets on a Sunday morning as part of the first morning service and is a place where young people gather together as friends to explore why we are here, what it means to be a Christian and why being a Christian is relevant in today's world. The aim is that each person knows God, especially through the Bible, and understands how a relationship with God impacts their life.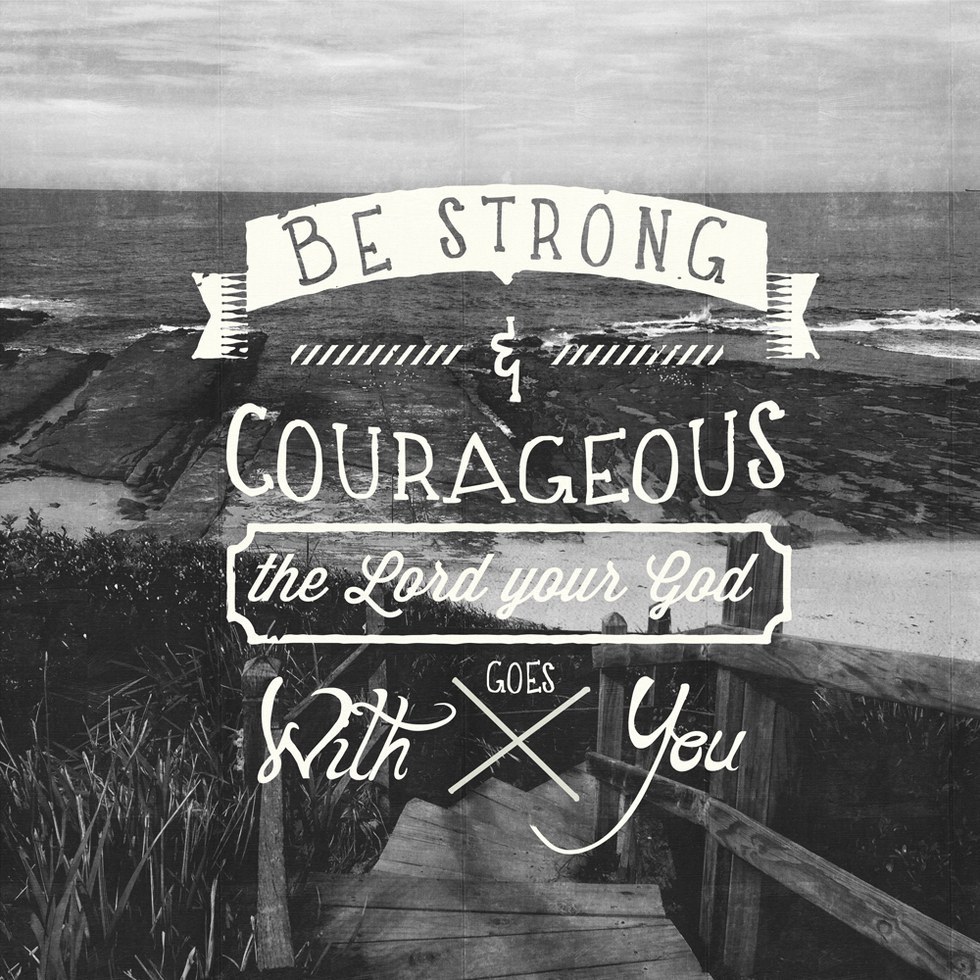 Ignite Club
Ignite Club usually meets once a month so that members of Ignite can build supportive relationships in a social setting amongst those who share faith or are exploring faith. It is a place where members of Ignite can invite their friends to encounter God in a friendly environment.