Options Sunday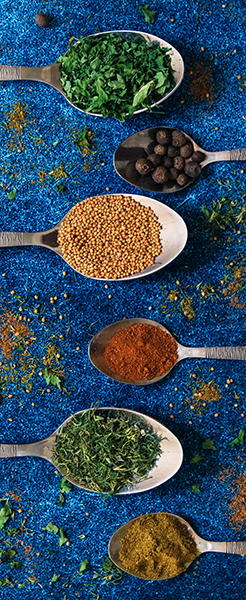 This is the third of our extended experiments with this format of Sunday meeting. Once again there will be an interactive family-friendly Cafe Church meeting in the main hall; a quieter Contemplative and Prayer service in the lower lounge, and a Digging Deeper meeting in the upper youth block.
In the main room we will be having another of our 'hands-on' Cafe Church meetings. Rolls, tea and coffee served from 10.15am; the meeting starts at 10.30am. Come to get involved as we worship together!
There is no need to book a place for the Cafe Church this month.
Paul Ferguson will lead a quieter, more reflective service.
There is no need to book a place for the Reflective Service this month
This Digging Deeper session will be led by Rev Dr Peter Hatton. Peter will be known by many as the former Methodist Minister in Thornbury, a role he filled before moving to become the Old Testament Tutor at Bristol Baptist College. Peter's Digging Deeper Session is entitled Covenant and Conflict Resolution. 'Covenant' is a word we meet very often in the Bible. It is clearly very important but what is a 'Covenant'? What would the word have meant when the Bible was first written? Moreover, what does it mean to be 'in Covenant' for us today? Peter will be helping us explore these questions together and reflecting on how they affect our following of Jesus.
Space is limited so please book your place(s) below (or contact the office).
All three morning meetings will start at 10.30am and run for about an hour.
There will be no socially-distanced seating available on this Sunday.
Options Sunday Booking Form
Start your booking by selecting a service in the calendar and then scroll down to enter your contact details.